I like using 2-day shipping for most things, but nothing beats the sellers of Etsy for customer satisfaction and custom-ability! For this Travel Time Tuesday, I thought I'd feature some of my favorite shops and products for travel.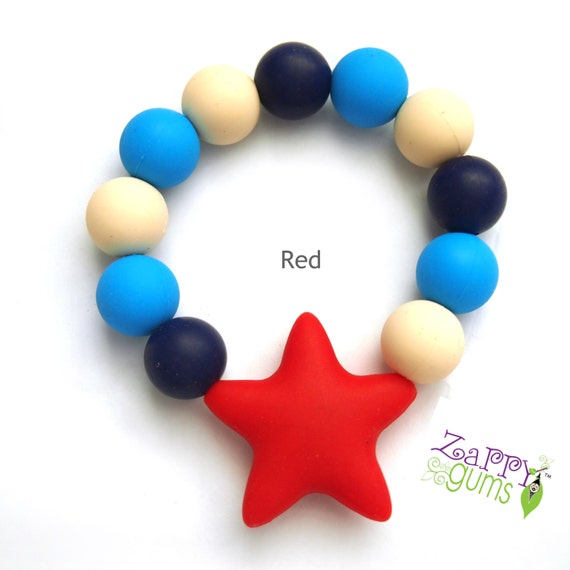 please pin at original source
Zappy Gums Jewelry
My go-to store for silicone "chewelry" like this
star bracelet
. The store owner has been great in working with us to customize her products to suit our family.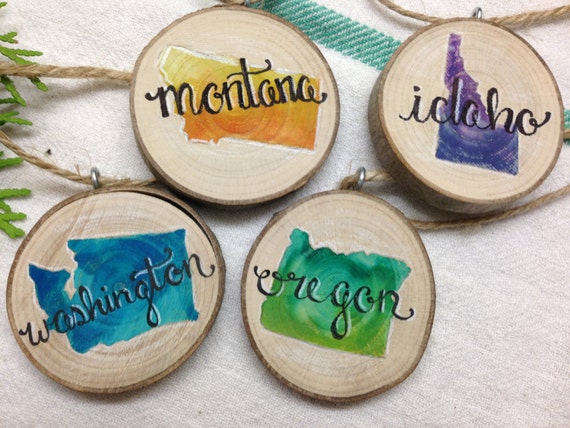 please pin at original source
She Likes Letters
Check out her
compass
wall hangings and
state/county
ornaments. They would make great souvenirs or gifts.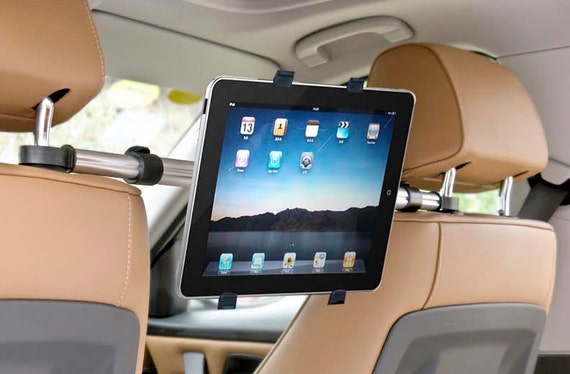 please pin at original source
IT Wears Art
I still haven't completely decided whether we're going to try for a "media free" road trip when we drive eight days this summer. If we decide to use our tablet for kids' movies, then this
tablet holder
seems like a great idea.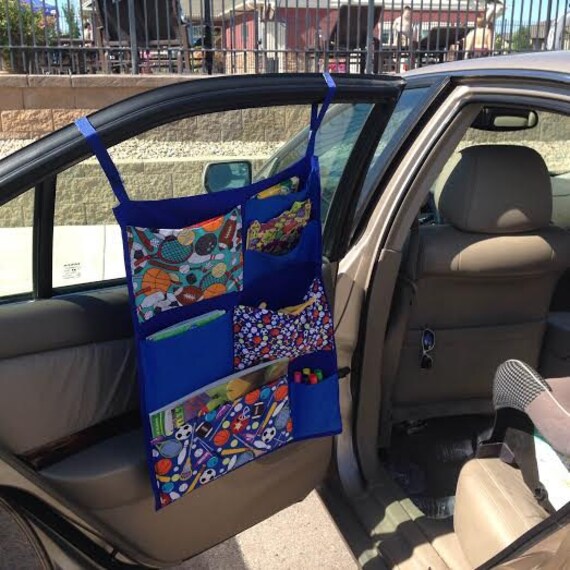 please pin at original source
Cute Baby Cute Toddler
I love this mom's design for a
car organizer
. I really like how it hangs from the window so it serves as a sunblock too.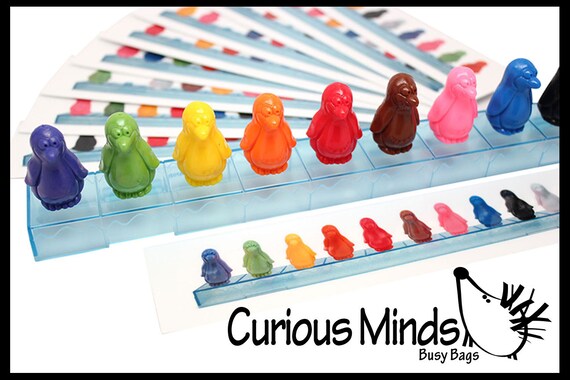 please pin at original source
Curious Minds Busy Bags
If you don't have the time or inclination to make up your own busy bags, this industrious entrepreneur on Etsy has you covered. She has over 230 products for you to chose from, like this
penguin patterns
one.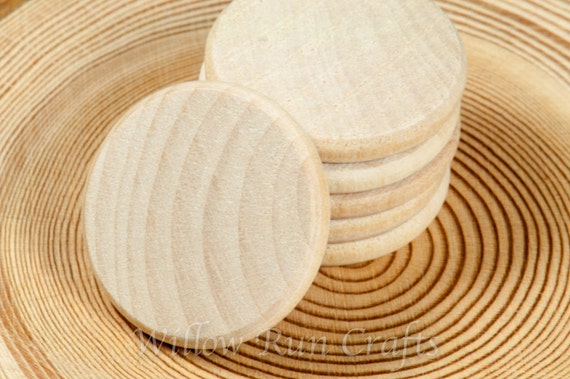 please pin at original source
Willow Run Crafts
This may seem like a strange choice in a post about travel, but I have used many WRC products in my own busy bags. They're a local company (for me) and have a great selection of raw materials for crafting,